Here are a few cosplay ideas for Frozen's Elsa that you may find helpful:
Ice Queen Elsa: Take inspiration from Elsa's magical powers and create a cosplay that incorporates ice and snow. You could add shimmering accents to your costume to make it look like ice crystals, or add a cape with a snowy effect. You could also use makeup and face paint to give yourself a frosty, ethereal look.
Coronation Elsa: Elsa's coronation outfit is another popular cosplay option. This outfit features a more traditional gown with a fitted bodice and a flowing skirt in shades of blue, white, and gold. You could accessorize with a tiara or a cape to complete the regal look.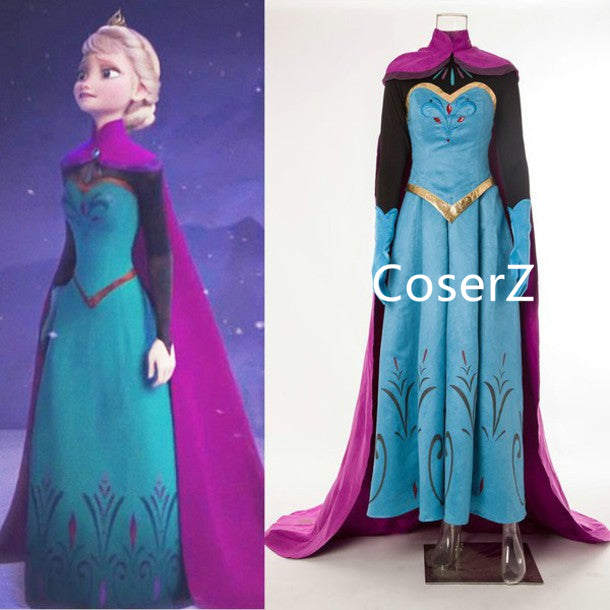 Modern Elsa: If you want to create a more contemporary look, consider putting together a modern Elsa cosplay outfit. This could involve pairing a blue crop top with high-waisted pants or a skirt, or even wearing a blue dress with a denim jacket. You could also add modern accessories, such as sunglasses or sneakers.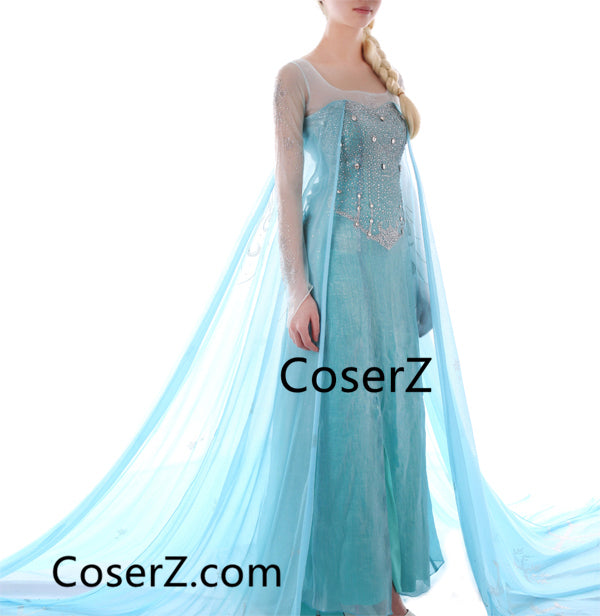 Genderbend Elsa: For a unique twist on the traditional Elsa cosplay, consider doing a genderbend cosplay. This could involve switching up the gender of the character and creating a male version of Elsa, or even putting a more masculine spin on Elsa's iconic blue dress.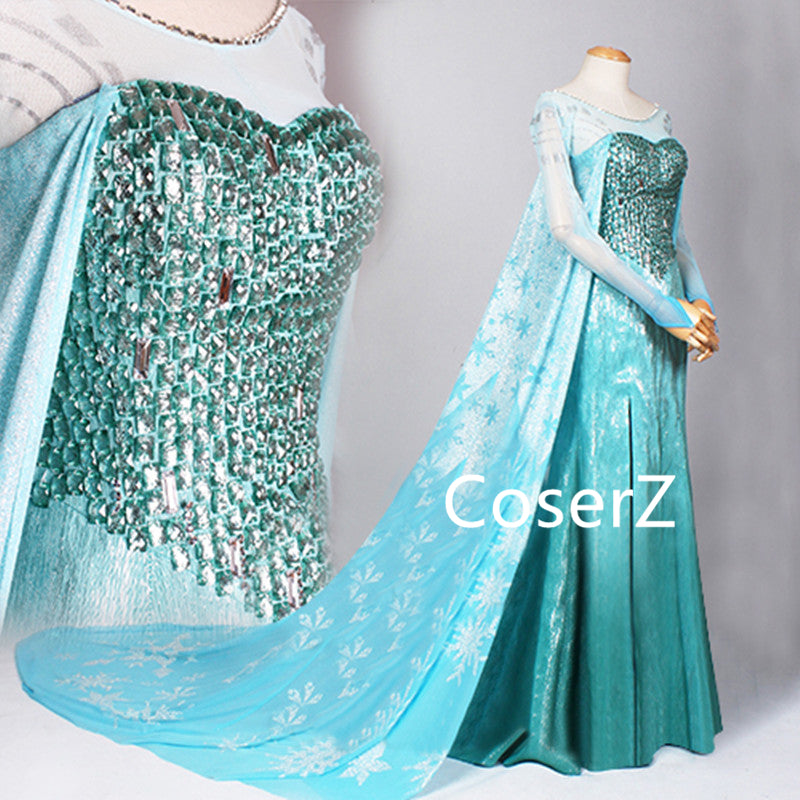 Disneybound Elsa: Disneybounding is a popular trend that involves dressing up in everyday clothes that are inspired by Disney characters. For a Disneybound Elsa cosplay, you could wear a blue skirt with a white blouse and accessorize with snowflake earrings or a silver headband.
These are just a few ideas to get you started. With a little creativity and imagination, there are countless ways to cosplay as Elsa from Frozen and make the character your own.